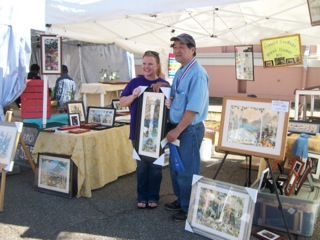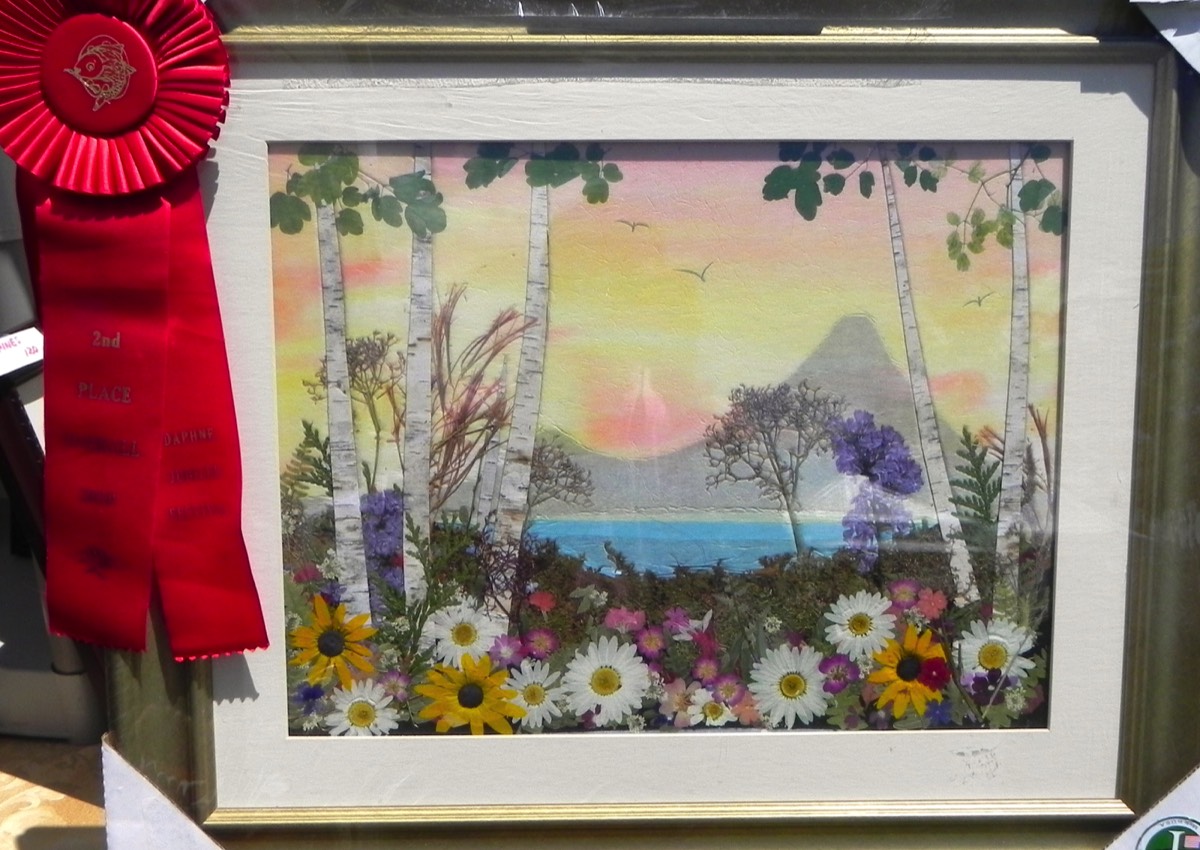 We are proud to have won many Ribbons & Awards of Excellence & Achievement.

_-_-_-_-_-_-_-_-_-_-_
Framed Gardens received the Best in Show Award from Three Foot Art Festival on April 5th 2015 at Meridian MS
as well as
Harry Murakami received the Blue Ribbon, a Medal and $1,000 cash award.

Three Foot Art Festival is the one of the most famous Art Festivals in the South.

_-_-_-_-_-_-_-_-_-_-_
Framed Gardens has been awarded several other Craft Fair's Best In the Show Awards
such as Pass Christian MS,
and Freeport Maine etc.
_-_-_-_-_-_-_-_-_-_-_

Customer Comments




Customer said:





"Dear Sir, You were so wonderful, kind, and expressive - it was a delight to meet you. I feel your gentle and kind nature is expressed in your art and I am so pleased to have one of your pieces. It brings me great joy, daily!
Sincerely,
Cathrine Blanchette
Mount Airy, MD
Sent from my iPad"

_-_-_-_-_-_-_-_-_-_-_
Partners with whom we have shared
our Japanese pressed flower technique:

Shirley Lowery of Bangor Maine

Johanna Massingale of Quitman Mississippi

Larry & Maggie Cassis of Brooksville Maine